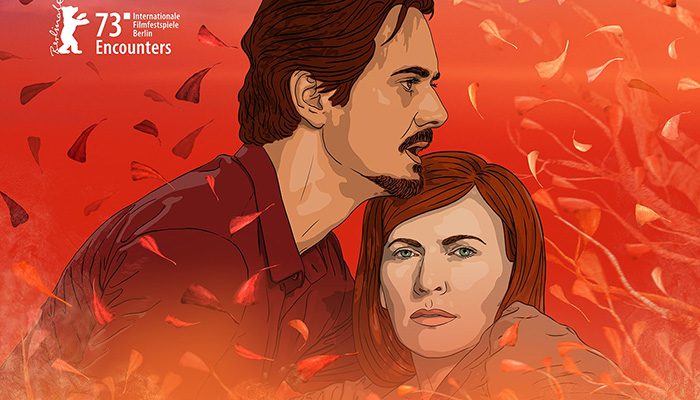 Hungarian-Slovak animated film, 110 min, 2023
Directed by Tibor Bánóczki, Sarolta Szabó
Cast: Tamás Keresztes, Zsófia Szamosi, Judit Schell, István Znamenák, Géza D. Hegedűs
The plot takes the viewer 100 years forward to Hungary in 2123. In this not-too-distant future without animals and plants, where the survival of humanity has a cruel price, a man breaks all the rules to save his wife's life. (Fórum Hungary) After the screening, we will have a public meeting with Judit Czakó, editor, and Orsolya Sipos, producer.
Film club season ticket
You can still buy our discounted film club pass, which allows you to visit 8 films of your choice for HUF 5500 until the end of December 2023!