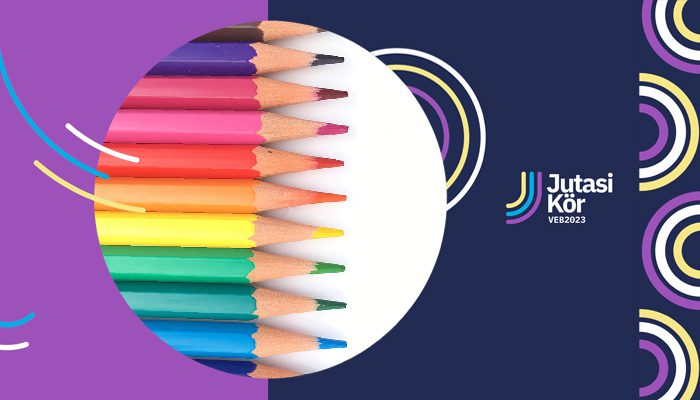 Agóra Veszprém Cultural Centre announces a drawing competition
"My favourite playground experience in the Jutasi housing estate".
Eligibility criteria:
The most memorable playground experience of the housing estate, in A/4 format, using a technique of your choice.
Applications are open to kindergarten and primary school students in the Jutasi residential area. Please indicate the name and age of the artist on the back of the drawing,
contact details of the parent or teacher. The entries will be displayed on banners on the fences of the institutions and the best entries will be awarded prizes.
The winning entries will also be displayed on a special banner.
Deadline for submission: Friday 31 March 2023
For further information, please contact Mrs Jancsekné Zsebe Katalin at jancsekne.kati@agoraveszprem.hu or call 88/429-111.
The programme is funded by VEB2023.