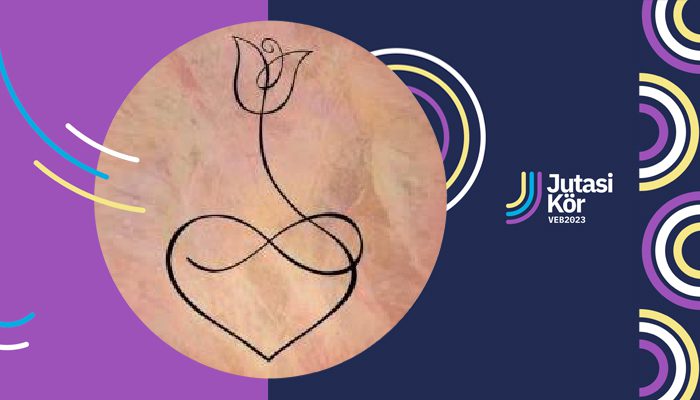 We are social beings. We need emotional, intellectual, spiritual and physical connections with other people. We need love, recognition, trust, attention. How can we stay open and receptive to the love that flows towards us and how can we flow love to others when we are hurting? All wounds can be healed.
During the lecture we will touch on the inner steps of understanding, letting go, acceptance, to have a chance for relational renewal.
Speaker: Ági Kálazi traditional reiki master, teacher
Entrance is free of charge!
The programme is funded by VEB2023.
Location: the Agóra Chamber Theatre