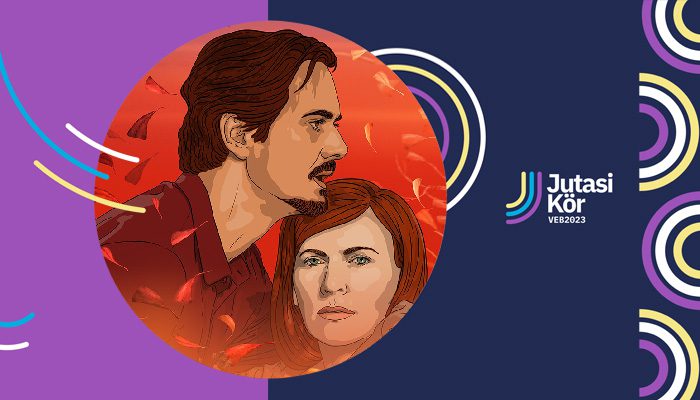 Plastic skies: a glimpse into the creative process
The two creators of the internationally acclaimed Hungarian animation work, Plastic Sky, which premiered in 2023, Judit Czakó, editor, and Orsolya Sipos, producer, will come to Agóra to take the audience on a journey into the interesting world of the creative process.
Admission to the performance is free!
The programme is supported by the ERF 2023.