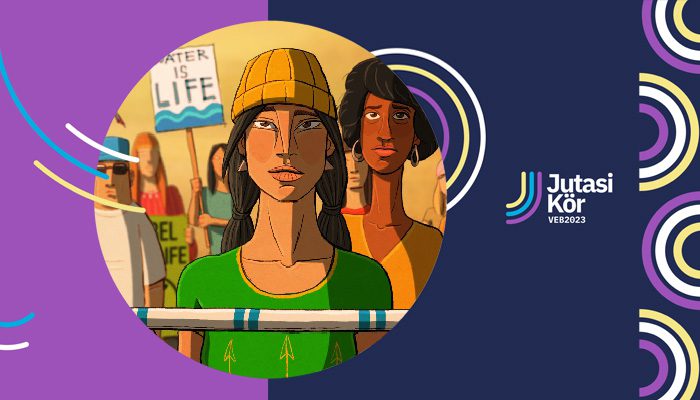 The four souls of Kojot - our guest is director Áron Gauder
Nominated for the 2024 Hungarian Academy Award, The Four Souls of Kojot focuses on the question of how humanity can find the balance that allows it to exist in harmony with other creatures on Earth, through the story of Native American creation.
The director, Áron Gauder, joins us to talk about the concept and the process of creating the work.
Admission to the performance is free!
The programme is supported by the ERF 2023.