Armenian Nationality Day


30 September 2023.
Exhibition on the past of the Armenian nationality. The latest one-act chamber performance by the company of the Urartu Armenian Theatre in Hungary.
Ukrainian Nationality Day


7 October 2023.
Cultural Heritage Without Borders - Ukrainian Hungarian Classical and Folk Music Meeting VI After the show, visitors can taste traditional national dishes.
The event is supported by the VEB2023 ECF programme.
Entrance is free of charge!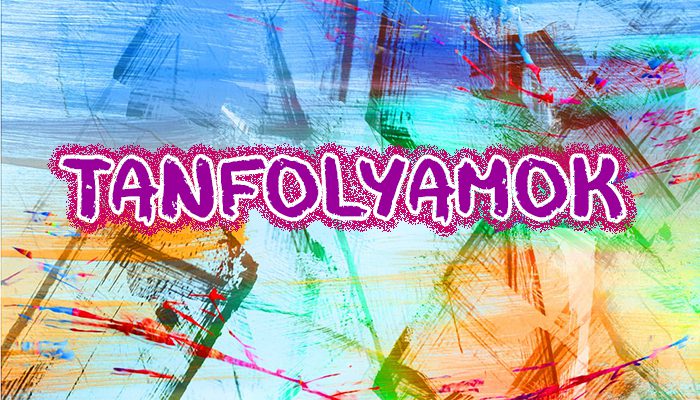 Courses - Trainings


2023.
We look forward to welcoming you to our varied courses! Details of our current courses and trainings can be found at the link below.
Call for applications!


August 2023
To fill the post of Director of the Agóra Veszprém Cultural Centre.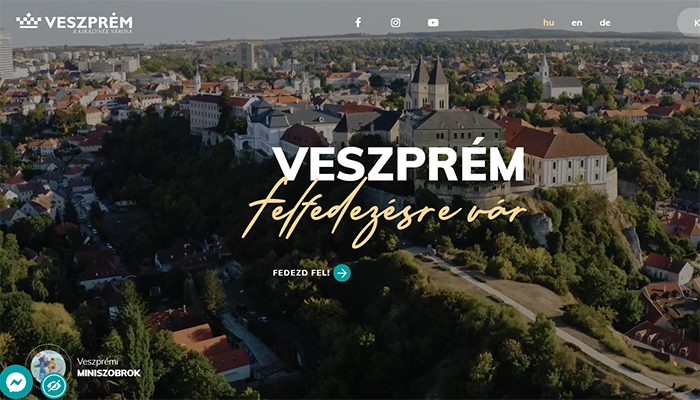 Tourinform Veszprém
For more information and updates on the attractions, please visit the Tourinform Veszprém office in person or visit the official tourism website of Veszprém.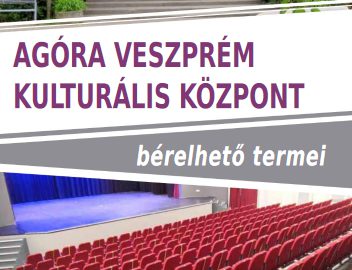 Halls for rent

2023.
See the Agóra information catalog a
rooms and equipment for rent.