Road Closure - II Jutasi lap race


23 September 2023.
You can read about the entry requirements and more details here.
Knowledge Source Free University


19 September 2023.
Immuntraining, strengthening the immune system with natural methods - herbs, essential oils and healing food plants, Bach Flower Therapy
Speaker: Eszter Benyes-Borszéki, naturopath, herbalist, Bach flower therapist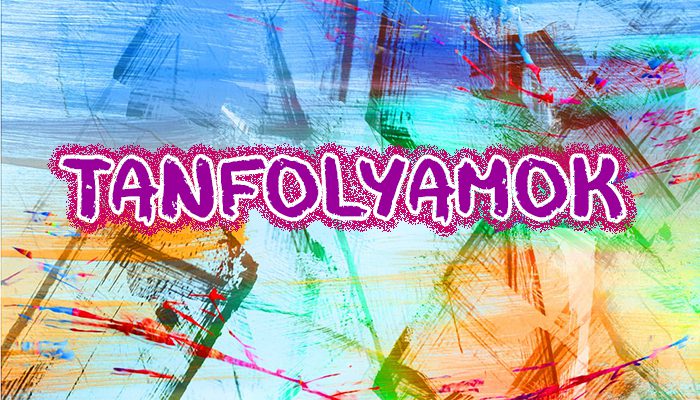 Courses - Trainings


2023.
We look forward to welcoming you to our varied courses! Details of our current courses and trainings can be found at the link below.
Call for applications!


August 2023
To fill the post of Director of the Agóra Veszprém Cultural Centre.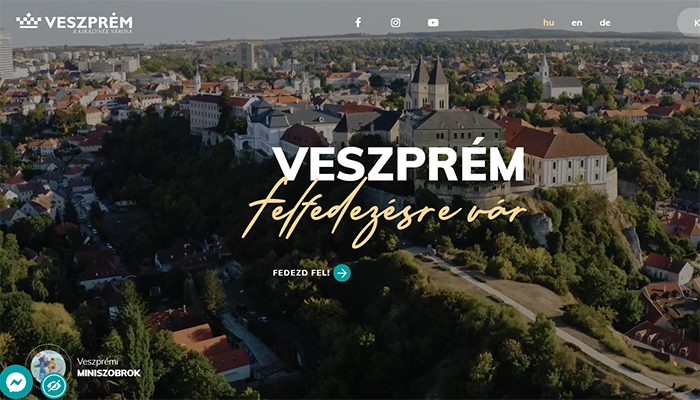 Tourinform Veszprém
For more information and updates on the attractions, please visit the Tourinform Veszprém office in person or visit the official tourism website of Veszprém.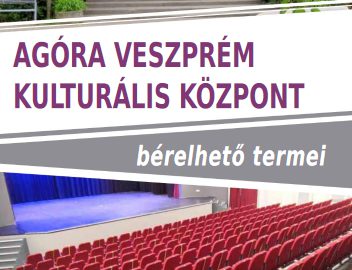 Halls for rent

2023.
See the Agóra information catalog a
rooms and equipment for rent.