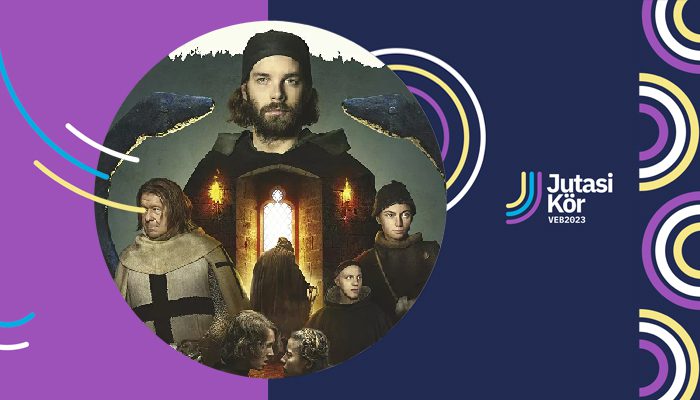 Our guest is Nóra Rácz, translator of the novel Melchior the Apothecary and the Church of St Olaf.
The film is based on the first part of the historical crime series by star writer Indrek Hargla. The novel was published in Hungarian under the title Melchior the Apothecary and the Mystery of St Olaf's Church. The first episode in the Estonian author's series is a virtuoso blend of adventure, crime and historical authenticity. During the programme, the translator will tell us about the historical and cultural background of the work, the challenges of translation and the reception of the novel series in Hungary.
Admission to the performance is free!
The programme is funded by the ERF-2023.