Interactive music listening, singing folk songs together
Dear Visitor!
Your opinion is important to us, please fill in the questionnaire!
Questionnaire - local identity
TOP-6.9.2-16-VP1-2018-00001
"Community development in the urban areas of the city of Veszprém"

The Municipality of the City of Veszprém with County Rights won a grant of HUF 184 000 000 in the TOP-6.9.2-VP1-2018-00001 tender entitled Community development in the settlement areas of the City of Veszprém.
The municipality implements the programmes and community actions in consortium with the Agóra Veszprém Cultural Centre and the Eötvös Károly County Library.
The project aims to implement and support community processes that strengthen local identity, and to involve the population as widely as possible in the programmes.
The programmes and community actions will be implemented in the following target areas: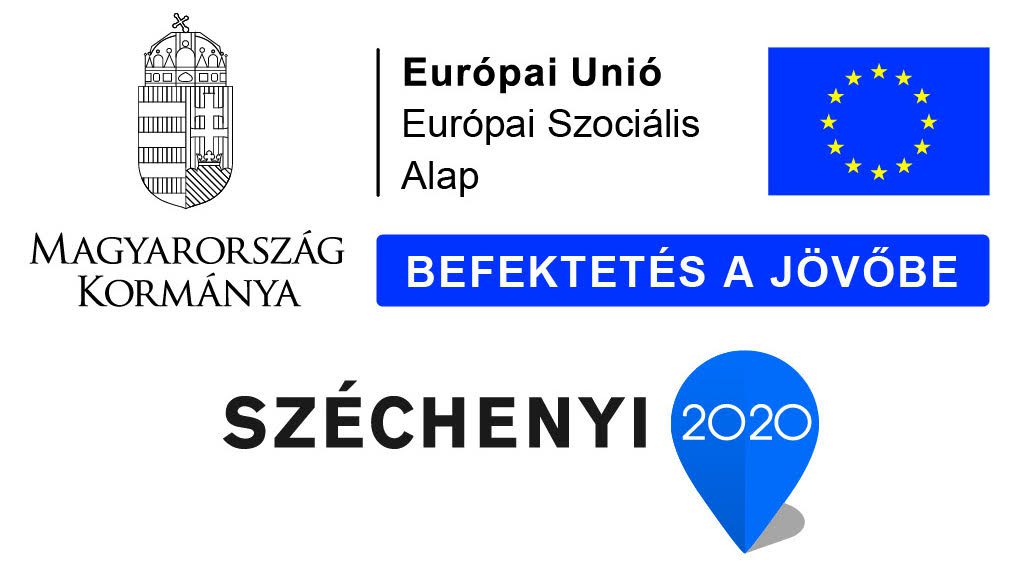 Cholnoky district
Füredidomb, University City, Jerusalem Hill and Liberty Housing Estate
Downtown, Dózsaváros, Újtelep, Northern Industrial Area, Jutaspuszta and Csatárhegy
Jutasi housing estate
Gyulafirátót and Kádárta
You can find out about Agóra Veszprém's programmes on our website and on the Communities of Veszprém Facebook page! You can give us your opinion using the questionnaire below or send us an email at info@agoraveszprem.hu by e-mail!
Do you have a question, or comment? Contact us!